SS brings to you the IT bags and shoes of the Month! Gorgeous, PERIOD!
The Bags!
Gucci's most luscious Leather, Guccisima is out again in two breathtaking Designs;
The Indy, $2090.                                       The Hysteria, $2150.
Louis Vuitton gives you the Lush Evening Clutch; Eva, $550.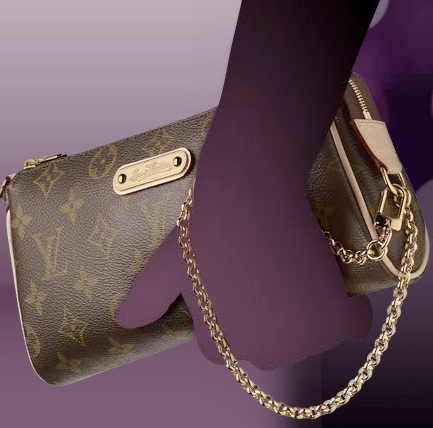 One cannot go wrong with Christian Louboutin and that too in Leopard Print, $ 595;  Brian Atwood's Sexy pumps are hard to pull off but boy are they hot!, £ 350.
A gorgeous cuff and a stunning pair of earrings for the night, you're good to go!
Roberto Cavalli Cuff                                       Kwiat Diamond Earrings.
I like to call him a dream weaver, Why? Because every collection is fit for a Princess!
Eid is upon us, so off to Shopping guys!